7th Sept 2021
GDPR and Data Protection Changes
GDPR and data protection is extremely important to us. Within your Cybrancee client area, under the support section, you are now able to raise a ticket directly to our GDPR and Data Protection department. This adds to our compliance of GDPR and other data protection regulations.
- Cybrancee Team
7th Sept 2021
Our Hosting Just Got Even More Secure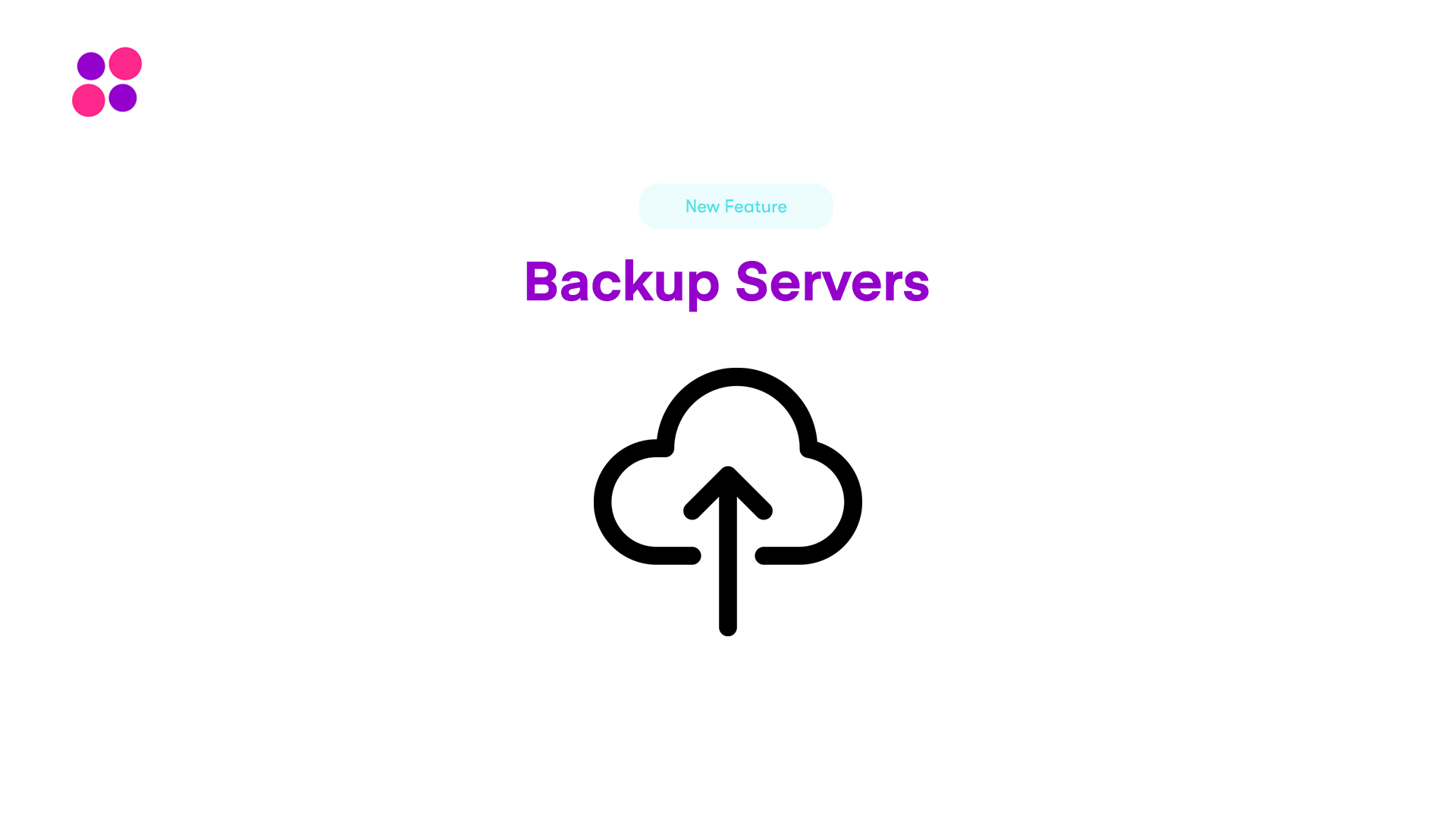 We've recently made an improvement to our backup servers. This involved adding a new external location for backups to be stored, meaning that backups are now stored across three sites, not two. Having multiple backup sites means your website or application is less at risk of critical data loss.
- Cybrancee Team
1st Jun 2021
We Now Support Over 400 TLD's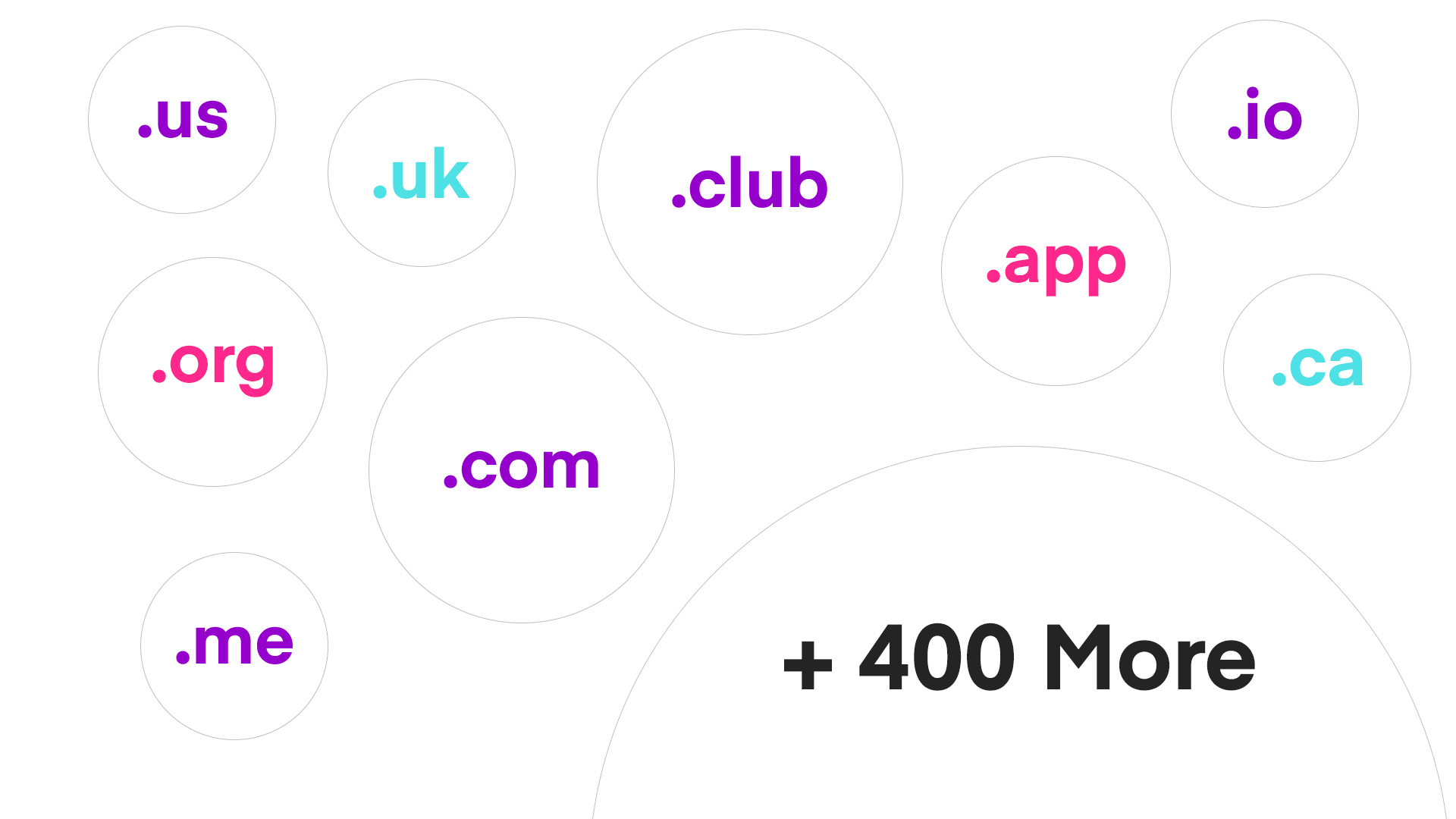 With Cybrancee you can now choose from over 400 new TLDs. As well as the conventional .com or .org, you can register something with a bit more zest such as .rocks or .website.
Our new domains cover categories from Sports, Countries, Business, Art, Technology, Leisure, Money & Finance, Shopping and Novelty.
1st Apr 2021
Git Integration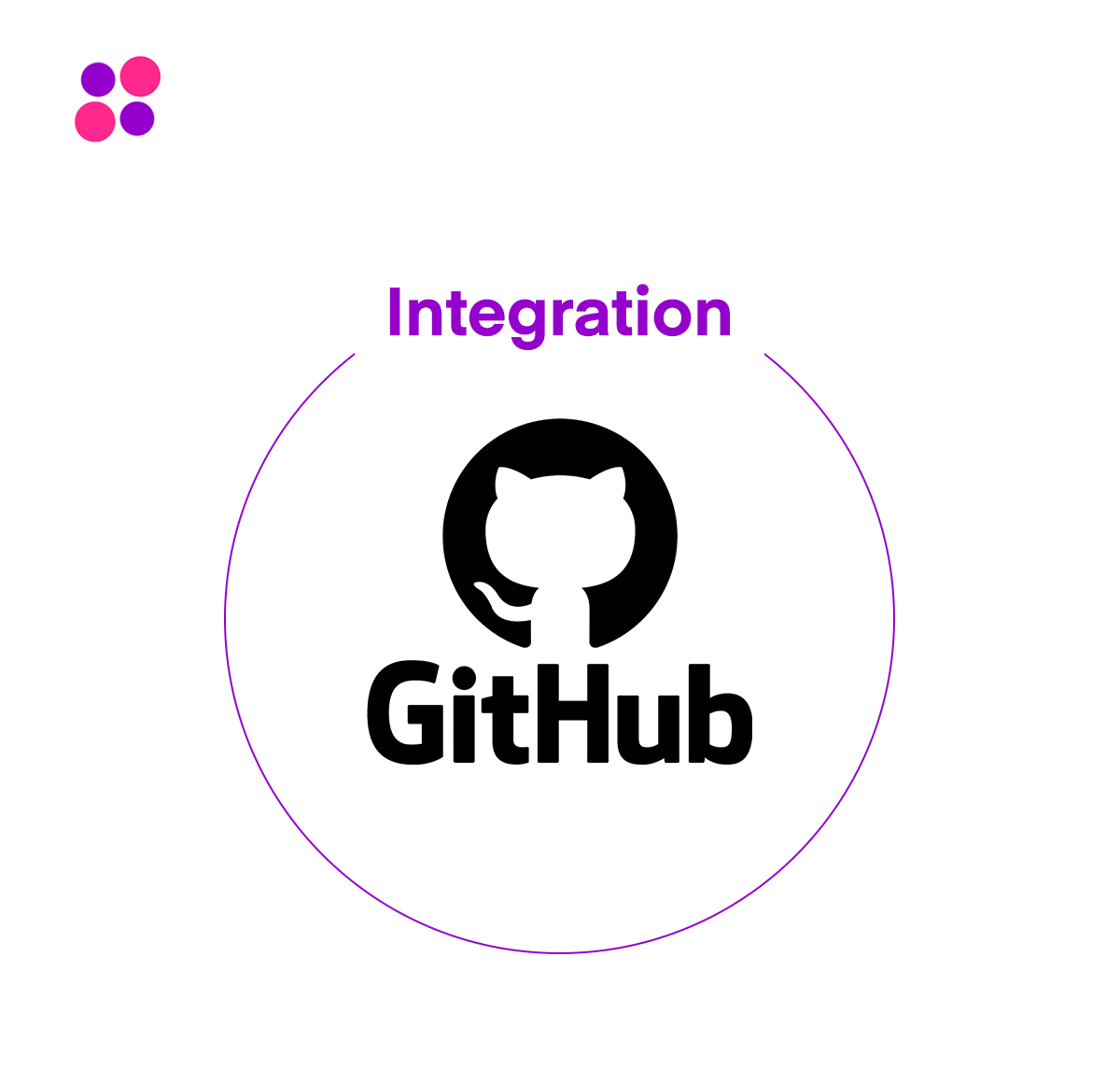 GitHub is a version control platform that allows you to track code changes, find bugs and issues, and rake control of your codebase.
With our integration with GitHub, you can take advantage of GitHub's task-management capabilities and codebase management.
- Cybrancee Team